Annual Events
The Mayor's Office on Asian and Pacific Islander Affairs (MOAPIA) hosts various events throughout the year to engage the community and promote Asian and Pacific Islander culture, arts and history. Below is a list of annual events – please note that this is not an exhaustive list as new events are added each year.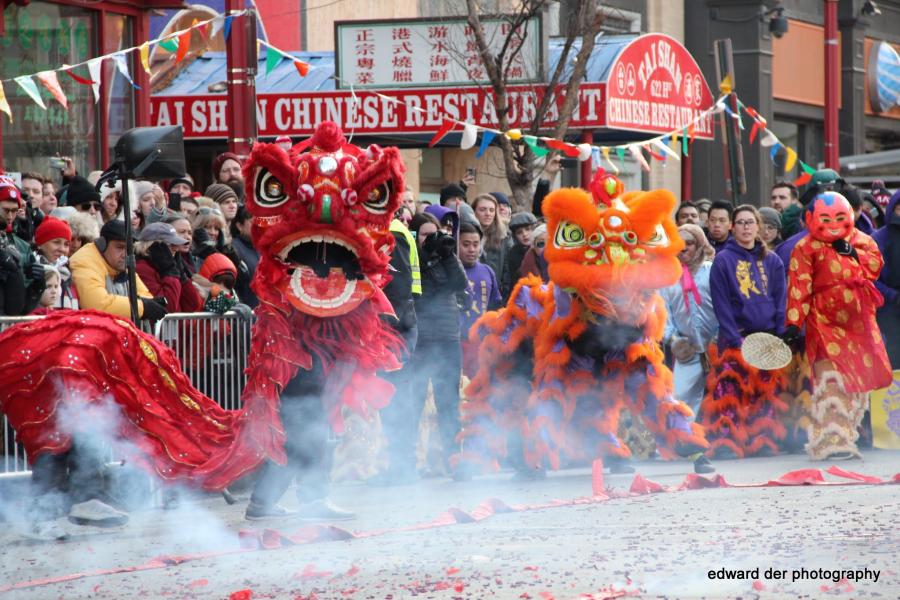 Lunar New Year Celebration (February)
Lunar New Year marks an incredibly festive time in many Asian countries including China, Korea and Vietnam. Each year, MOAPIA participates in a parade organized by the Chinese Consolidated Benevolent Association that is held in Chinatown.
Asian American and Pacific Islander Heritage Month Celebration (May)
May is nationally recognized as AAPI Heritage Month. Each year, MOAPIA organizes the Mayor's AAPI Heritage Month Celebration to honor the rich history, culture and contributions of AAPIs. Read more about the AAPI Heritage Month Awards.
Chinatown Park Series (May – September)
Since 2015, MOAPIA has hosted events in Chinatown Park (located on I and 5th St NW) throughout the summer including movie nights, fitness sessions and a community picnic. The Chinatown Park Series aims to attract more visitors to Chinatown Park, which was underutilized prior to the launch of this initiative. Events within the Chinatown Park Series align with the Mayor's FitDC Initiative and provide opportunities for community members to connect with District government agencies and learn more about the programs and services offered. Check out our events and programming.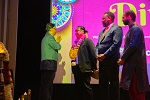 Diwali Celebration (October/November)
Diwali is a prominent festival celebrated by over a billion Jains, Sikhs and Hindus worldwide. Mayor Bowser was the first Mayor in DC to officially recognize Diwali as an annual celebration.
Toy Drive and End of the Year Celebration (December)
In December, MOAPIA hosts a toy drive for youth to celebrate the season of giving. Toys, snacks and entertainment are provided to over 150 youth each year.