OAPIA Community Grants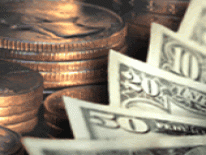 OAPIA is committed to providing funding for community-based organizations (CBO) that provide supplemental government services to the District's Asian American and Pacific Islander (AAPI) community. OAPIA achieves this through OAPIA Community Grants, which began in FY2007, when a number of Asian American and Pacific Islander-led CBOs and the Commission on Asian and Pacific Islander Community Development requested that the Mayor support funds to be distributed competitively to AAPI-serving organizations.
Asian American and Pacific Islander Community Grant
AAPI Community Grant 2007-2015 Infographic
Previous Years' OAPIA Community Grant Reports
For more information, please visit OAPIA or contact Neel Saxena at neel.saxena@dc.gov or call (202) 727-3120.